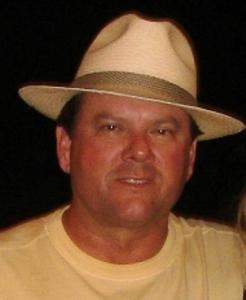 On Tuesday, November 5th, 2013, the Board of Directors to the historical
SDMA Artists Guild approved and welcomed Phillip Dean Allen as a
new Artist Guild Member to the San Diego Museum of Art.

Founded in 1915 to coincide with the Panama-California World Exposition
in Balboa Park, the SDMA Artists Guild has played a crucial role in bringing the
arts and culture to the San Diego community. Most notably, charter
guild members joined San Diego's earliest civic leaders to organize
and fund the construction of the San Diego Museum of Art, which opened
its doors in 1926. Mr. Phillip Allen joins an organization whose
illustrious alumni include such California art luminaries as Maurice
Braun, Leon Durrand Bonnet, Charles A. Fries, Russell Forester, John
Baldessari, Jackson Woolley, Alfred R. Mitchell, and Reginald H.
Poland. The year 2015 will mark the 100th Anniversary of The San
Diego Museum of Art Artists Guild....